Rent a Jeep (SUV) Convertible
---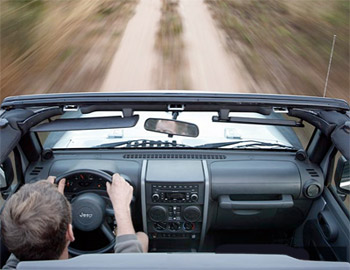 Yes, to answer your question.
Jeep Wranglers are technically considered convertible vehicles. After renting your Jeep you can easily remove the soft-top cover. The new 4WD 2-door Jeep Wranglers are definitely fun to drive especially with the top down. We find it only takes less than five minutes to remove the soft-top. You are then ready for a drive around the island or simply just a trip to the beach.
The Jeeps small size and tight turning radius makes driving and parking, simply a breeze.